Sometimes there are situations where exercising at home is the only possible option. Now, for example, coronavirus time, other times lack of time, lack of money or just the desire to be alone. Forcing yourself to lay a mat at home and start exercising sometimes costs more effort than training itself. You'll look forward to homeworkout with our tips.
It's Fun at Home, Too
Why?
It costs nothing (except a little discipline, effort and initially renunciation),
nobody's watching,
you can adapt the training to your (time / fitness) needs,
your music is on (no more overplayed radio songs!),
you can throw yourself into it at any time (you are not tied to opening hours),
you don''t waste time driving and there is more time left for what matters.
Well, sometimes the motivation in the form of a gym stuffed with tools or a hall full of people is simply missing.
How to Force Yourself to Exercise at Home if You're Lazy?
Exercise plan. When you prepare in advance what, when and where you'll train and what you'll need for it, you'll start much better than with a blank sheet of paper and hunting exercises from your head. Find a suitable training plan (tips below).
Pleasant atmosphere. Favorite music, nice exercise mat, lighted scented candle. Create an atmosphere that kicks you to exercise.
Time (and space) just for yourself. You certainly won''t enjoy training if your husband watches you from the couch or the children who want a dinner yell at you. Try to reserve this hour only for yourself, without spectators in the form of a family or a phone that keeps ringing. Don''t forget enough space so you don''t hit your head on the table during the first sit-up.
Motivational diary. Write down your progress, tick off completed workouts, draw, stick stickers. Whatever will make you happy. Then, when the day comes, when you don''t want to train, look in the diary for what you've already done to fulfill your dream.
Pre-training ritual. Create a pre-workout routine that'll always be the same and result in the workout itself. It may look like, after coming home from work, you have a coffee, read a chapter of a book, change into a comfortable sports outfit, and play your favorite music. Then exercise will become a natural part of your day.
It will also help you to realize and set the right goals, which we wrote about in the article on the topic Motivation.
How to Choose the Right Training?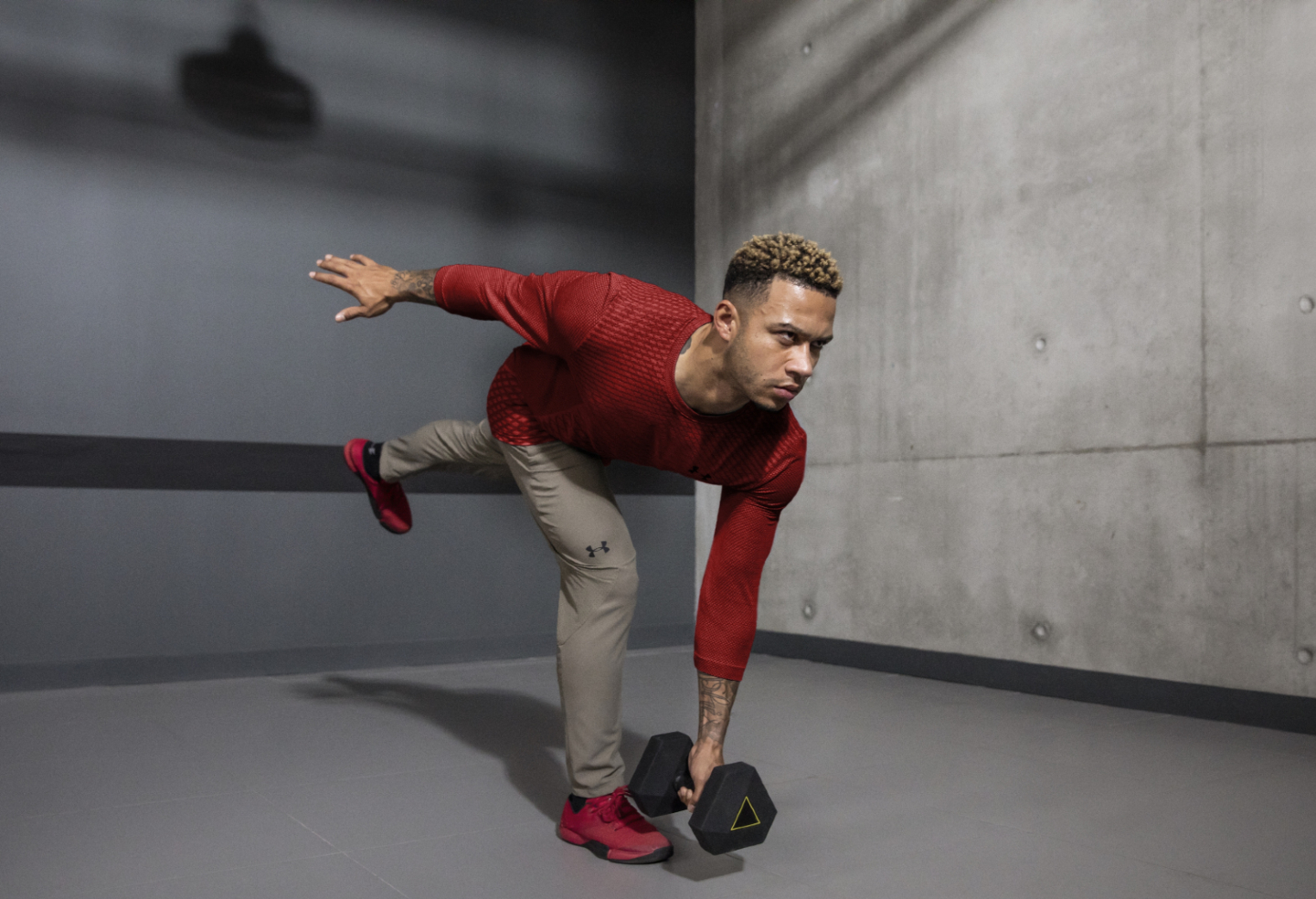 Online trainer
Are you used to coaching games from a coach?
Are you more confident under supervision?
Does the tailor-made training plan suit you?
Do you have certain health problems that do not allow you to practice just like that?
In that case, exercising with an online coach is ideal for you. The coach will write a tailor-made training plan for you, you'll agree on the frequency and intensity, you'll honestly train the program and send reports to the coach + you are in telephone or "messenger" contact. "You can find a lot of training programs on the Internet, but they will probably not be suitable for you. Therefore, choose someone who will prepare a plan for you exactly according to your abilities and goals and continuously adjust it with you. This will make training more effective for you and you will achieve your goals faster. One solution for everyone in this case just doesn't work, "advises František Hanovec, the founder of the My Online Coach project.
Exercise plan
If you've been training for some years and you''re sure you can perform the exercises correctly, try training with one of Darebee plans. You choose one of the training programs that advise you when, what and how to train. You receive prescribed trainings with videos, instructions for correct execution and a calendar in which you tick off the days you have practiced.
What Exercise Plans are Great in Our Opinion?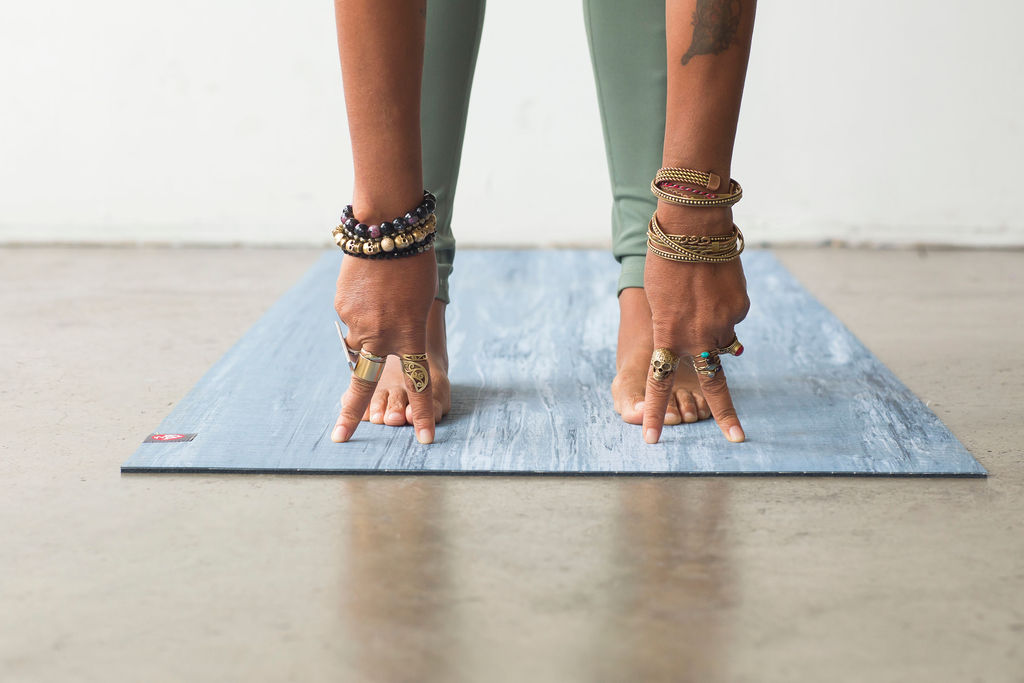 Do you just want to diversify your training with home exercise from time to time or drive away boredom in bad weather? Darebee also offers individual workouts. You choose whether you feel like a proper cardio burn, or a booster for a nice butt, you check the pictures and you go.
Tip: A round butt doesn''t have to be an unfulfilled dream. Include best exercises for super-toned butt.
Apps rule the world
Not only you find lots of training tips, timers and training videos, but they also tell you to go to work out in the afternoon or to take a few steps today. Nike Training Club works the best for us.
Not in the mood for exercise?
Never mind, you don''t have to sweat with squats and push-ups, every move counts. Is the weather outside inviting to go cycling or skating? Let's go on the trail! Are your friends going to play at the beach? Have a party with them. And you may be surprised that you can lose weight by walking.
Just move so that you enjoy it. Then you see results in no time.