Good and Healthy Walking - Can You Lose Weight by Walking?
Do you live in the fact that you have to work hard in the gym every day or run tens of kilometers per month to drop pounds? What if we tell you that you can lose weight by just walking?
Just follow a few simple rules and you can burn calories on a trip to the countryside with your family or on your way to work.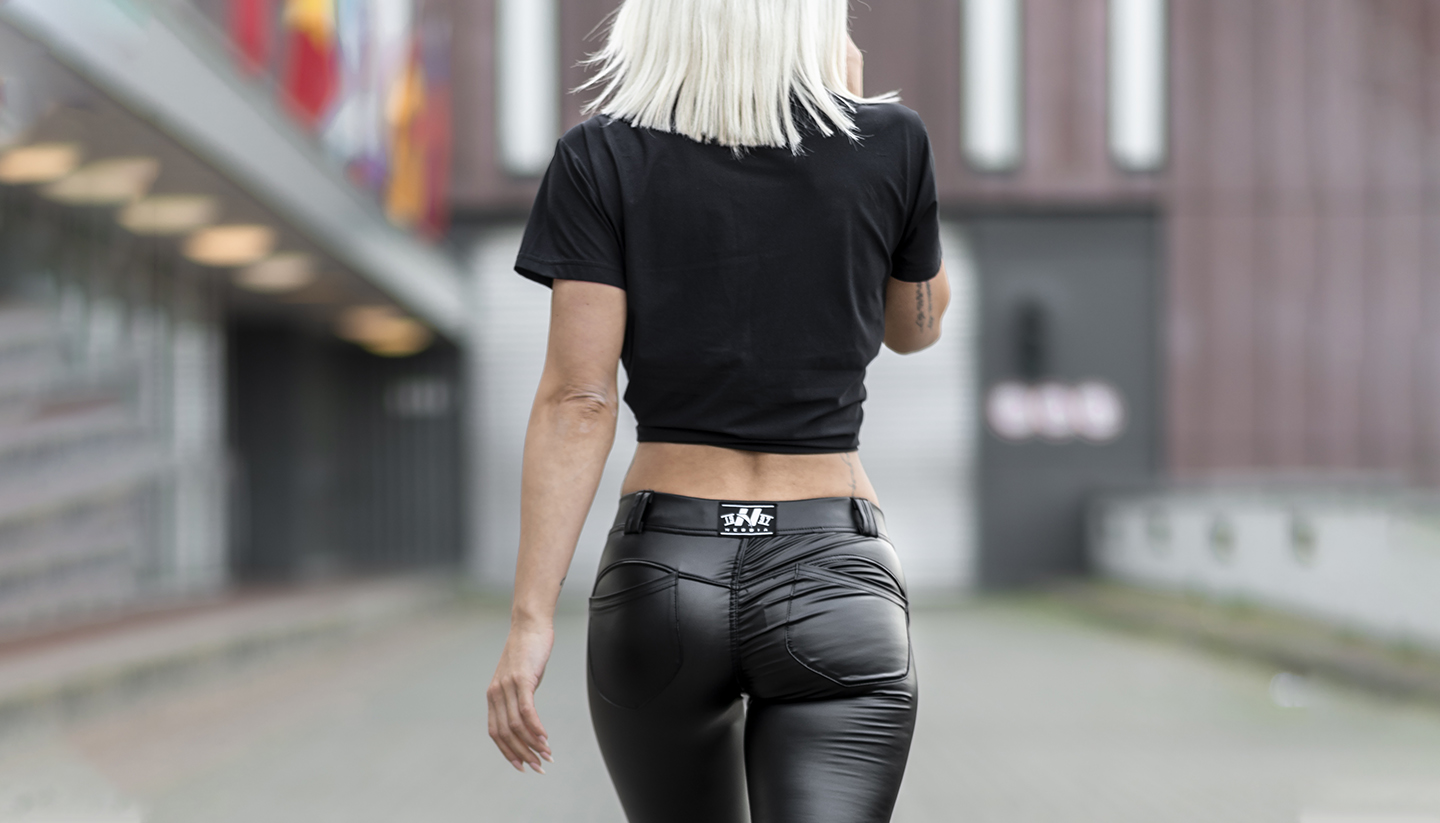 Walking and Weightloss
Walking is a great helper in losing weight. Don't believe?
How to Lose Weight by Walking?
Every step counts, and wherever you walk, you do something good for your body. Ideal for weight loss, however, is to walk at least forty minutes at a slightly brisk pace. If you are checking your heart rate on a smart watch, try to move around 70% of your maximum heart rate (you can estimate this as 220 - age). Too slow or too fast walking can be counterproductive. If you have hills or stairs along the route, the better. It is also more pleasant for our body to walk outdoors in the open air than in a city full of smog.
If you keep an eye on the number of steps per day, the absolute minimum for health is 5000 steps per day. If you want to walk and lose weight, try to walk at least 8000 - 10,000 steps per day. Does the number scare you? You will see that after a one-hour walk in the park, the steps jump themselves.
From the beginning you may be forced to walk, but soon they will become your ritual and you will miss. Start with a 40 minute walk twice a week and add gradually.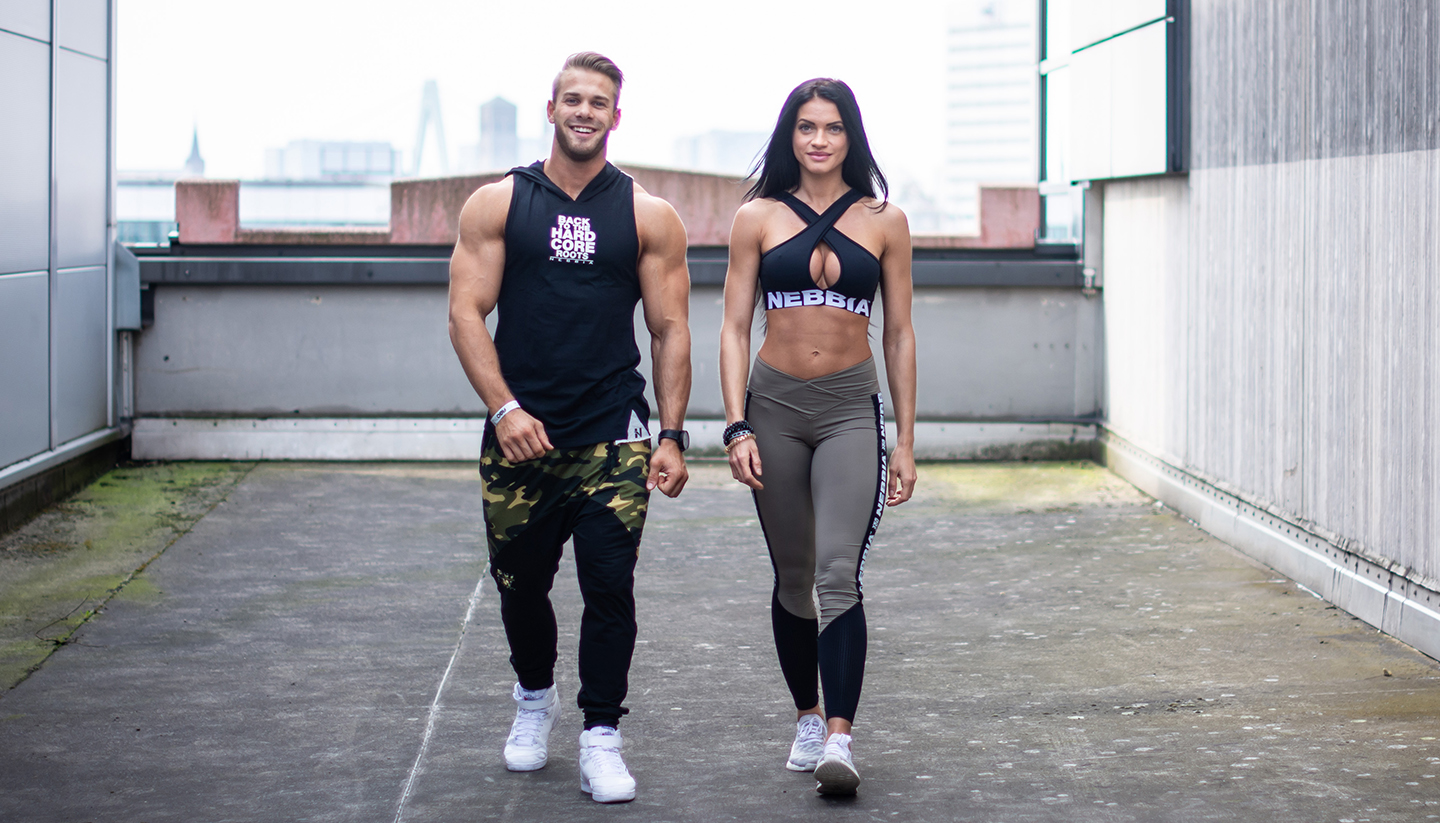 Why Choose Walking for Loosing Pounds?
You can walk at all times and you don't need anything to do it. On vacation, lunch break, after dinner. Whenever and where ever. Just put on comfortable shoes, dress up and let's burn calories. The shoe is very important for walking comfort. Take care of your choice and get a shoe that really does not push you anywhere and has enough space in the tip. Choose the right ones!

You will know your home differently and enjoy a much more moment. You will see that if you walk on the same road you normally drive to work, you will notice a lot of detail and make the journey more enjoyable. You may even turn into one of the side streets and discover the hidden charm of your city so far.

You will visit places that are forbidden to transport. Mountains, forests, meadows… these are all places that you can not reach other than your own. The warm feeling you have when you stand on top of a mountain, know that you have overcome it yourself and enjoy the breathtaking view is simply irreplaceable.
You will not overload your joints or create imbalances. A lot of sports and exercises develop great demands on the musculoskeletal system.
You do not have to swim in your own sweat or breathe an hour after training. For effective weight loss, it is really not necessary to squeeze every training to the maximum and release the soul. And what we're going to talk about is going back home after taking an hour's walk in a dry T-shirt is more comfortable for anyone than feeling like after a shower and sniffing like a locomotive after twenty minutes of running.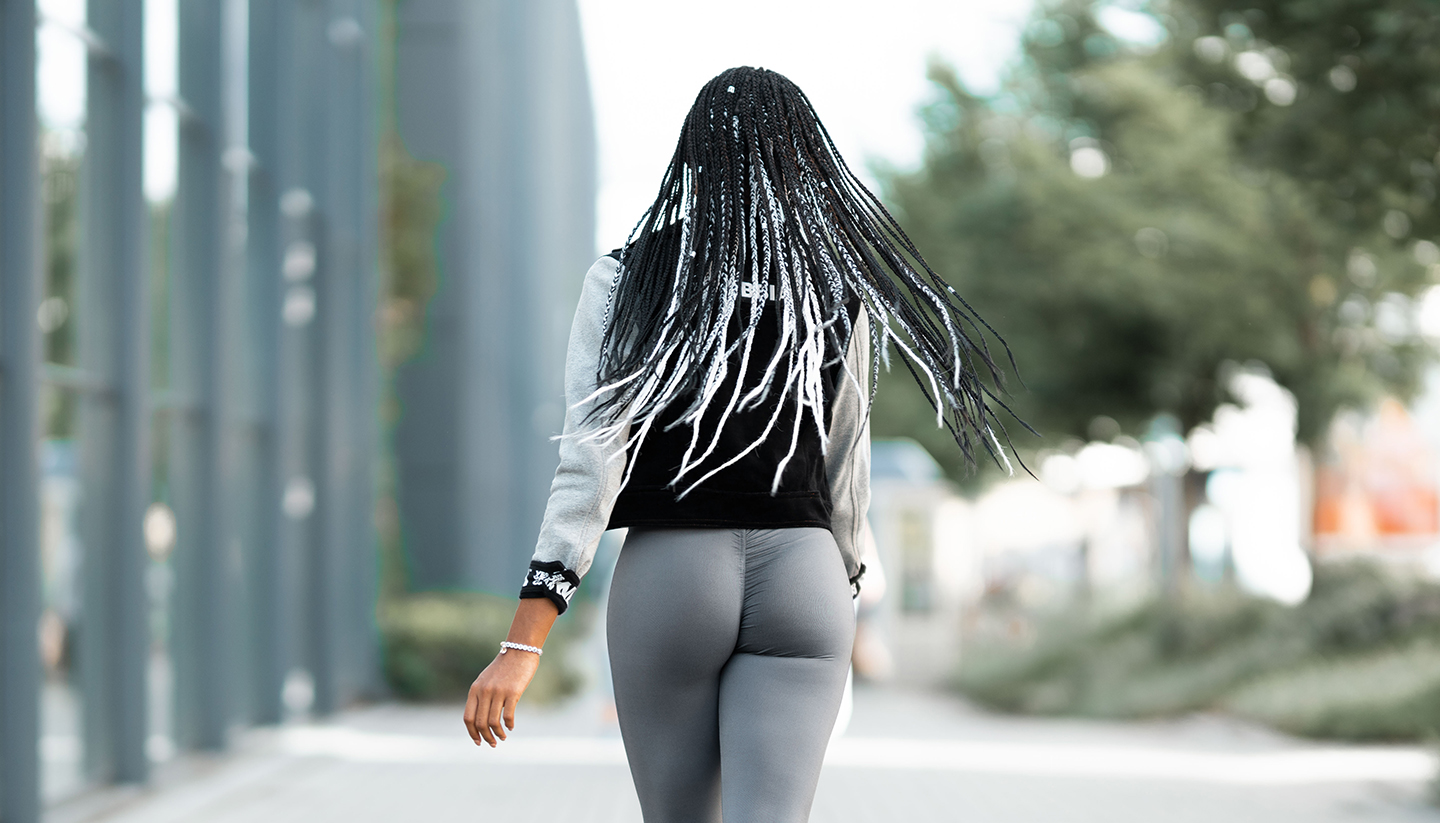 Walking and Calories
What you are most interested in is how much you burn while walking your calories.
Taking an average man weighing 80 kilograms and sending him for an hour walk at a relaxed pace of 5 kilometers per hour will burn us over 300 kcal. For an idea, it is about two and a half white bread rolls. For a nice hour in the countryside still a nice reward, right?
Average Walking Speed
The average walking speed of a person is about 5 kilometers per hour.
Walking speed for weight loss varies from person to person according to weight, performance and health. Therefore, determine your ideal walking speed based on your heart rate.
Walking with Chopsticks
Walking with chopsticks, provided you use them correctly, burns up to 20% more calories than walking without them. As? You will involve more muscles - besides the legs you will also put more strain on the muscles of the arms, back and body. As you walk downhill in the mountains, they help you distribute your forces better, and you will not be troubled by foot or knee pain.
Adjust the chopsticks according to your height. Multiply your height by a factor of 0.68 and get the ideal stick height. When walking, make sure the wand is at a right angle to the forearm. Also look at the coordination of the opposite hand - the opposite leg.