What is Cross Training?
A combination of athletics, gymnastics, weightlifting and other elements. It was founded in 2000 in the USA as a comprehensive training program under the auspices of former gymnast Greg Glassman. It is based on the idea of comprehensive physical fitness and is therefore said to be "Cross Training athlete's specialization is not to specialize."
You can do Cross Training:
at the recreational level as a regular and systematic exercise regime
as a complement to other sports
at the professional level
Everyone can visit the training, from a 15-year-old girl who wants to lose weight, through a 30-year-old man with a desire to race, to a 60-year-old woman who wants to prevent back pain.
What is done at Cross Training?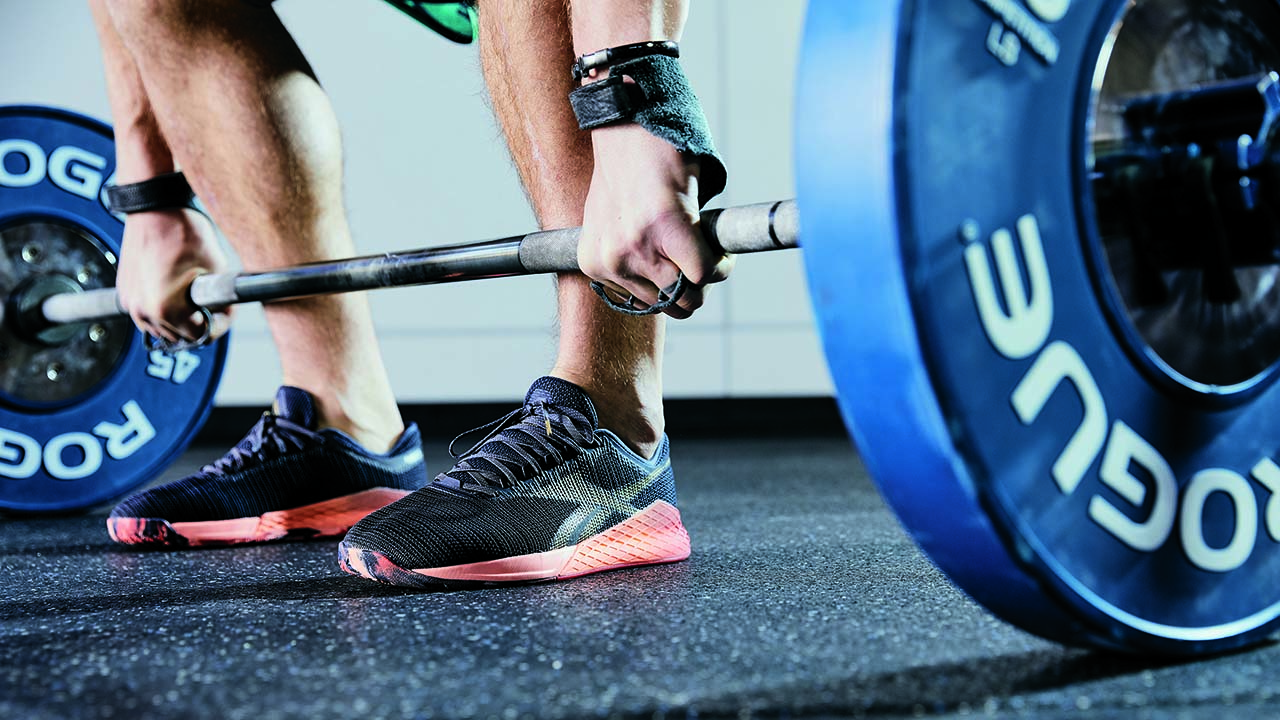 Running. Jumping. Lifting weights. Throwing. Walking on hands. Pull-ups. Push-ups. Squats.
If you are more interested in what trainings and exercises are done at Cross Training, read the article about Cross Training workouts.
What do I need for Cross Training?
For the first few classes, you need: solid fitness shoes, leggings or shorts, and a t-shirt or top made of functional material. Women should not forget a sports bra with medium or high support. When it's not 30 degrees or more outside, it's usually colder in gyms, so don't forget to pack hoodie into your bag. You'll definitely sweat, so don''t forget to take a towel (ideally two, one for wiping sweat during training, the other one for a shower), shower gel, and a bottle or shaker to stay properly hydrated. If the journey home from the gym takes longer, pack a small snack, such as a piece of fruit, a protein bar, or a protein drink.
Is Cross Training already your lifestyle? Then it's the right time to start equipping yourself with proper Cross Training equipment. The very first should be shoes. The special Cross Training shoes are made to support the foot during weightlifting, jumping, lunging, rope climbing or doing burpees, but at the same time they provide comfort during running or rope climbing. You will definitely be able to feel the difference with proper footwear. Reebok and Nike designed special Cross Training collections: Reebok Nano and Nike Metcon.
As soon as you start working with heavier external loads (weightlifting, squats, etc.), sleeves are a good investment, especially if you suffer from chronic musculoskeletal problems. People with knee isues will appreciate knee sleeves, while office rats will enjoy wrist wraps. It is always useful to have a tape, that prevents many training injuries or overloads.
Another suitable investment is a skipping rope. Rope jumping is often included in Cross Training lessons and you'll appreciate a skipping rope set exactly to your own height (and double unders become your friend).
Isn't it dangerous?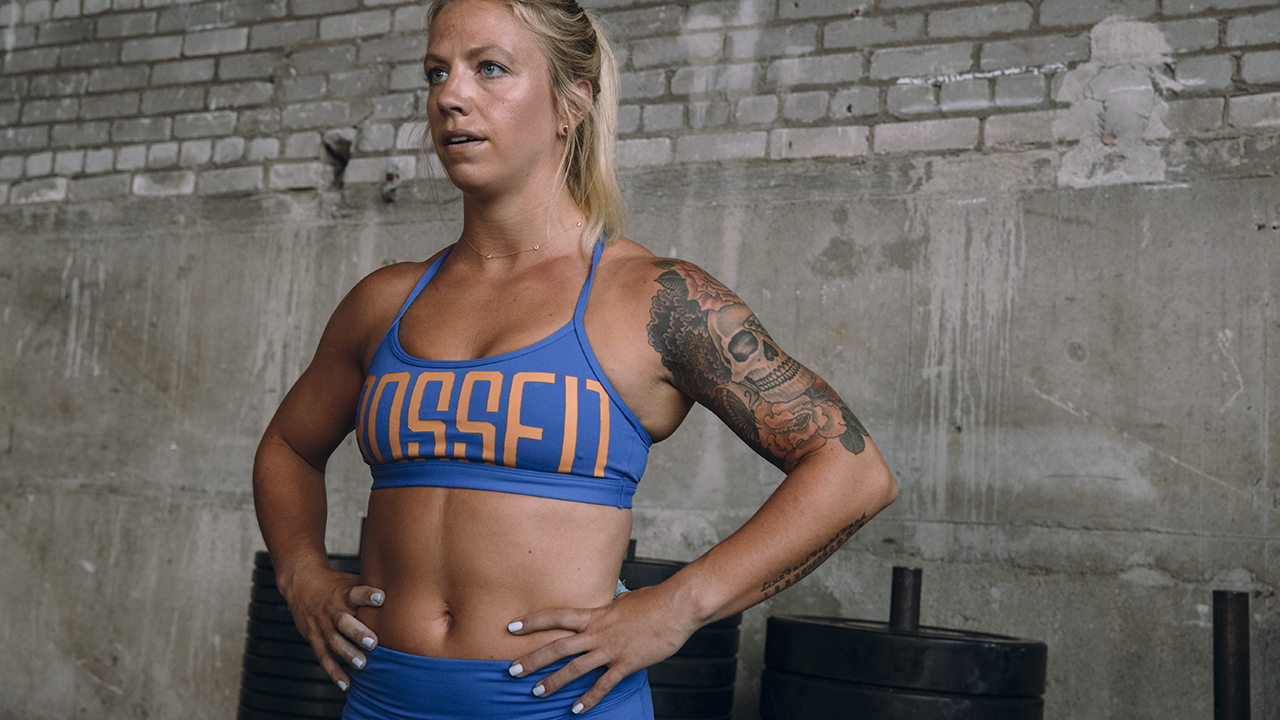 There's nothing to worry about. In each Cross Training gym, there are professional and experienced trainers who'll explain and show you the technique of each exercise, make sure you're doing them correctly, and, if necessary, come up with a suitable alternative. You'll progress from simpler exercises to more complex ones, so you don''t have to worry about injury or overload. Before entering a Cross Training lesson, it's also necessary to complete the OnRamp Program, an entry course to Cross Training, where you and your coach will go through most of the exercises used in Cross Training and explain how to do them correctly. Even in the lessons, you will then be under strict supervision of a coach who will not let you do a single repetition wrong.
You can read more about OnRamp in our article Cross Training: How to start and how to prepare a training plan.
Can I do Cross Training even if I''m not completely healthy?
They say that Cross Training is for everyone. The magic of Cross Training is that every workout can be individually adapted so that almost everyone can do it. But, of course, you have to know your limitations, and consult them thoroughly with the coach and a health professional. If you follow their advice, then Cross Training can help keep you healthy.
Do I have to follow some special diet?
Of course, every exercise should go hand in hand with the right diet, because we want to develop a healthy lifestyle comprehensively in all aspects. On the one hand, Cross Training highly recommends the Zone Diet and the main credo was "eat meat and vegetables, nuts and seeds, some fruit, little starch and no sugar." It's important to think about food, to avoid industrially processed foods with long paragraphs in the composition and to try to eat as much as possible from qualityand fresh ingredients. On the other hand, don't let food to take control of your life, and if you have a craving for something good with friends once in a while, just eat it and have a good time.
Remember that Cross Training is an intense and demanding sport, so you may need to increase your calorie intake.
Do you have any other questions about Cross Training? There is nothing easier than asking a coach at your first training session. He or she will gladly explain everything to you. Are you ready to get started?