Everything starts with your decision
"One step, one workout, one class, one challenge. You will hear the drumbeat, your heartbeat and breath."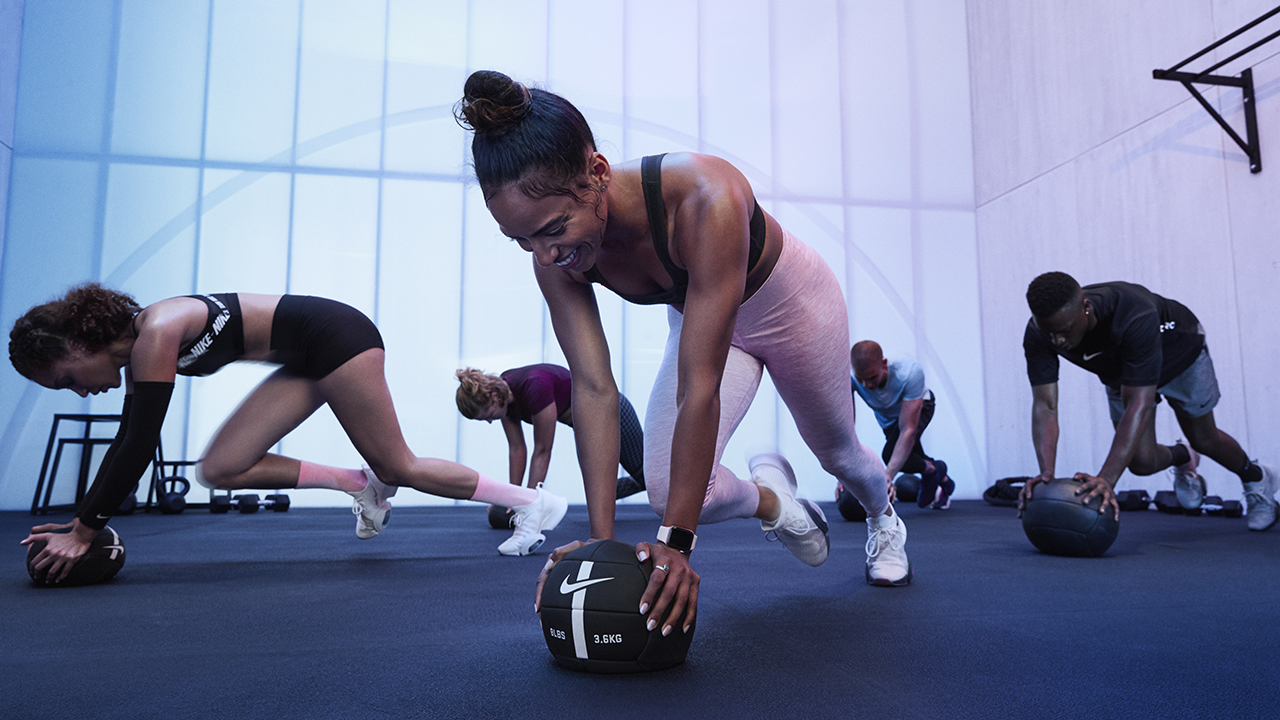 Experience world of SuperRep. There is much more behind every victory than it seems.
New weapon Nike Air Zoom SuperRep

What you give, Nike Air Zoom gives right back. Here's how the cushioning in the new Nike Air Zoom SuperRep helps you go non-stop during your high-intensity group classes.
Feel their strenght in Nike Traing Club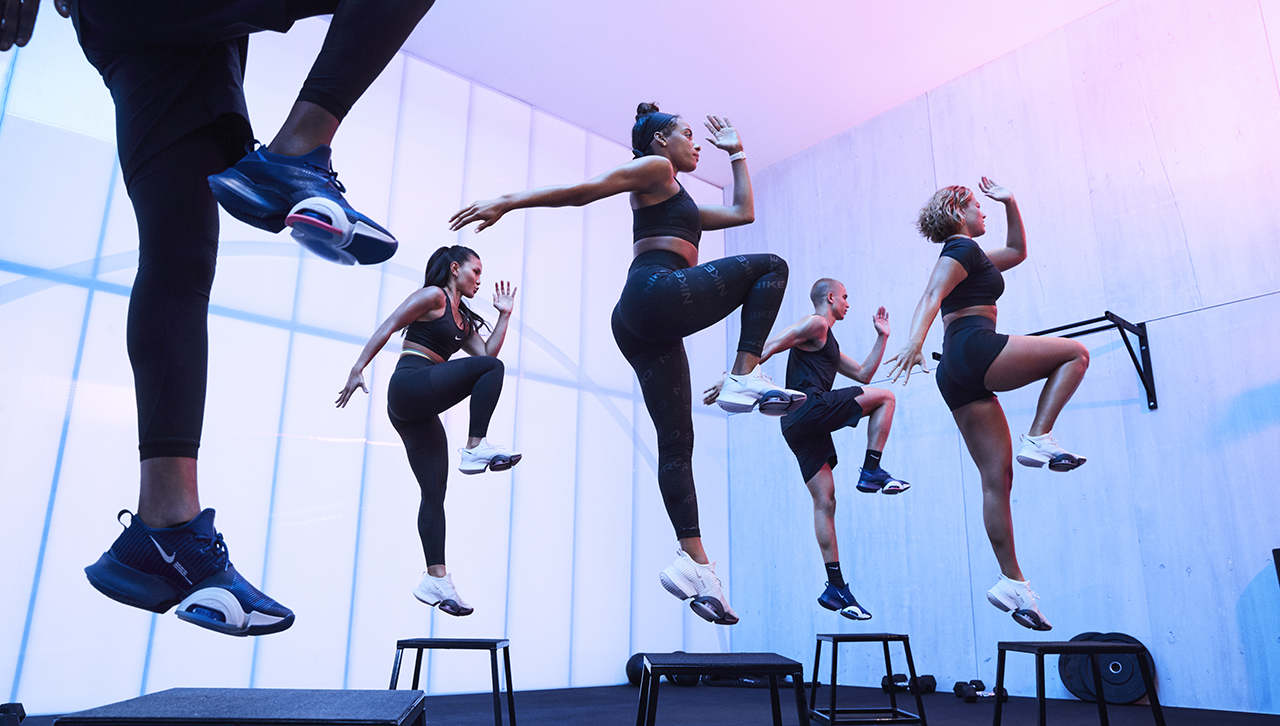 If you can't make it to class, Nike got you. These HIIT workouts help you get that full sweat wherever you train.
Nike Training Club


YOUR STYLE

YOUR OWN PLAN