Les Mills is a group fitness company founded in New Zealand. It was founded by Phillip Mills and is named after his father - Olympian Leslie Mills. Their goal is to create group training programs full of fun, challenges, and music. Songs and choreography change every three months, so boredom and stereotype are definitely not a possibility!
Les Mills programs
Strength, fitness, stretching, or dance. Which program will you choose?
BODYPUMP® - a strength and endurance program that will really work you out
BODYATTACK® - a fast and active program that includes squats, jumps, and athletic movements
BODYCOMBAT® - a cardio program containing elements of boxing and kickboxing. Contactless
BODYBALANCE® - a calm, yet flexible program that combines stretching, yoga, and pilates
BODYJAM® - do you enjoy dancing? Try BODYJAM®, which will make you dance and release tension
CXWORX® - 30 minutes long (or short?) training focused on the abdominal and buttock muscles
GRIT® - 30 minutes long, high-intensity, interval training
LES MILLS TONE® - a strength and conditioning program
Les Mills connects people through their love of fitness and creates one big community. Become a part of something big too! The programs are designed for everyone - professionals, intermediate and for those who are just starting out. They are also available worldwide.
Reebok Les Mills collection
Show your love for this program, but also for the entire Les Mills community through the special Reebok collection. Connect with people from all over the world, not only through exercise but also through your own Les Mills functional clothing.
Les Mills women's collection
Get out of your comfort zone in comfortable clothes. We guarantee that you will feel and look great, confident, and will shine with energy!
Leggings- let's face it, nobody likes sliding leggings. You don't have to worry about that with the Les Mills collection. High-waisted, functional material and great design!
Sports bras- comfort and convenience are a given, you can choose from several types of support and interesting styles
T-shirts, tank tops, crop-tops- the type of clothing that should definitely not be left out here. Plus, crop-tops are in, and Reebok knows it!
Sweatshirts- comfortable and well-fitted pieces both for exercise and daily wear
Reebok Les Mills women's collection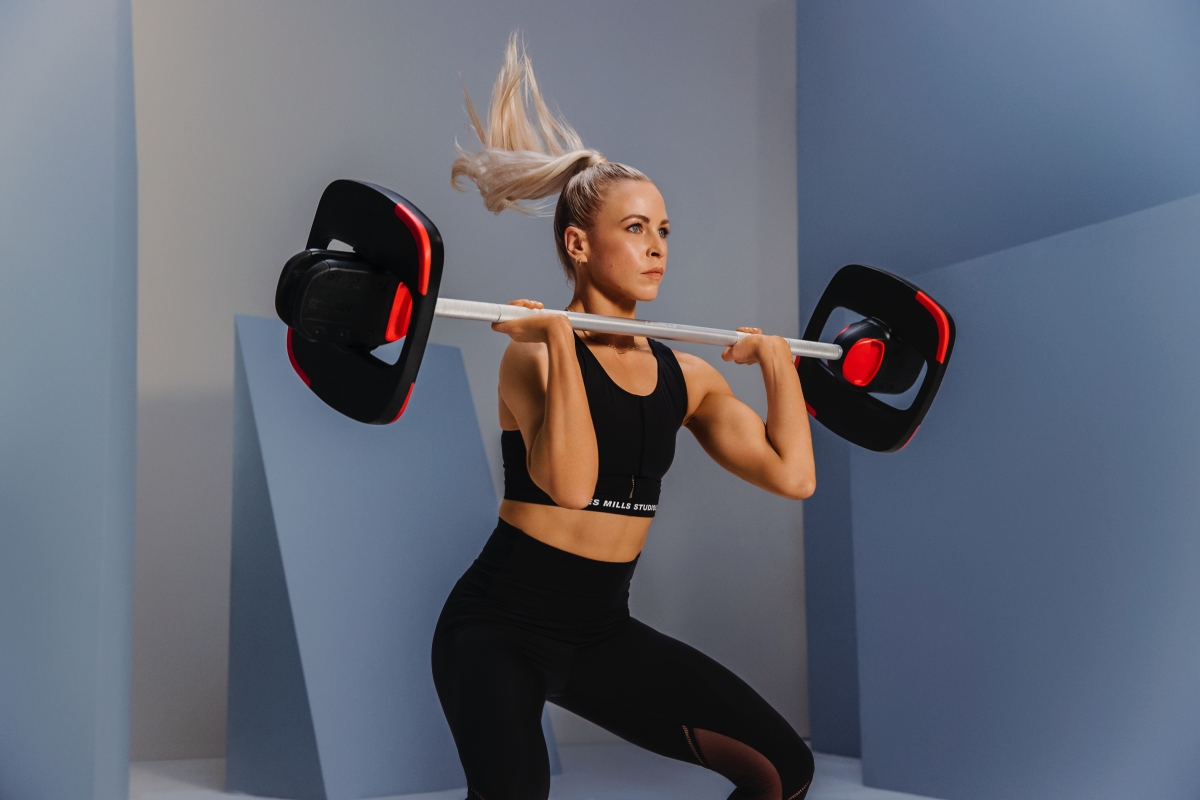 Les Mills men's collection
Reebok also thinks of the gents. Functionality and freedom of movement are very important in intensive programs. The men's collection is very well suited for that!
Sports shorts- functional, comfortable, and thanks to Speedwick technology, they dry quickly and wick away sweat
T-shirts and tank tops- a number of original designs and fits for the comfort of every athlete
Sweatshirts- cotton in combination with recycled polyester promise comfort in every situation
Top4Fitness TIP: for training equip yourself with the Reebok Nano X1 Les Mills, which was specifically for these programs. Versatile, comfortable, yet stable shoe that will support you.
Reebok Les Mills men's collection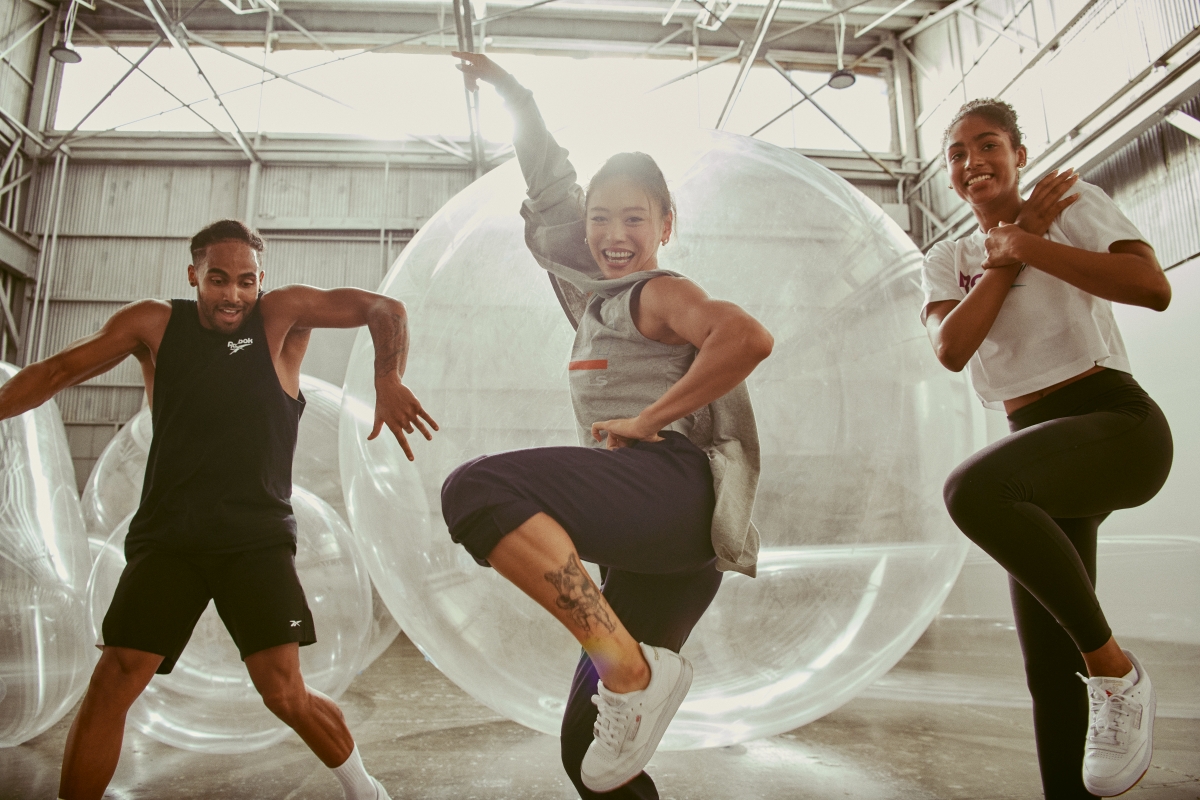 Les Mills programs combine love and passion for movement. It is precisely these aspects that Reebok has tried to project through this collection. We think they did very well! Minimalistic, but at the same time original pieces that deserve a place in your sports wardrobe.
Discover the Reebok Les Mills collection
For inspiration, take a look at some instagram accounts that you can follow.