Added to cart:

Shorts Nebbia Nebbia Shorts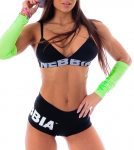 To get free shipping order only for another €150
Buy for €200 and get a free gift.
Reservation
We will inform you once the products arrive at the shop.
Reservation is free and valid for 48 hours after we confirm via e-mail or phone.