Reebok comes to us with a new version of the popular training shoe - Reebok Nano X2. And the new generation means updates, news, and gadgets! Meet the unique shoe for both - intensive training and also comfortable everyday wearing.
Reebok Nano X2 - what's new?
Low cut for free movement
Durable upper from woven textile FlexWeave
The shoe is reinforced in strategic places
Stable heel thanks to TPU material
The sole is equipped with Floatride Energy Foam, which provides unique cushioning
High durable rubber sole with flex grooves provides first-class grip and flexibility
And of course great breathability, lightness, and flexibility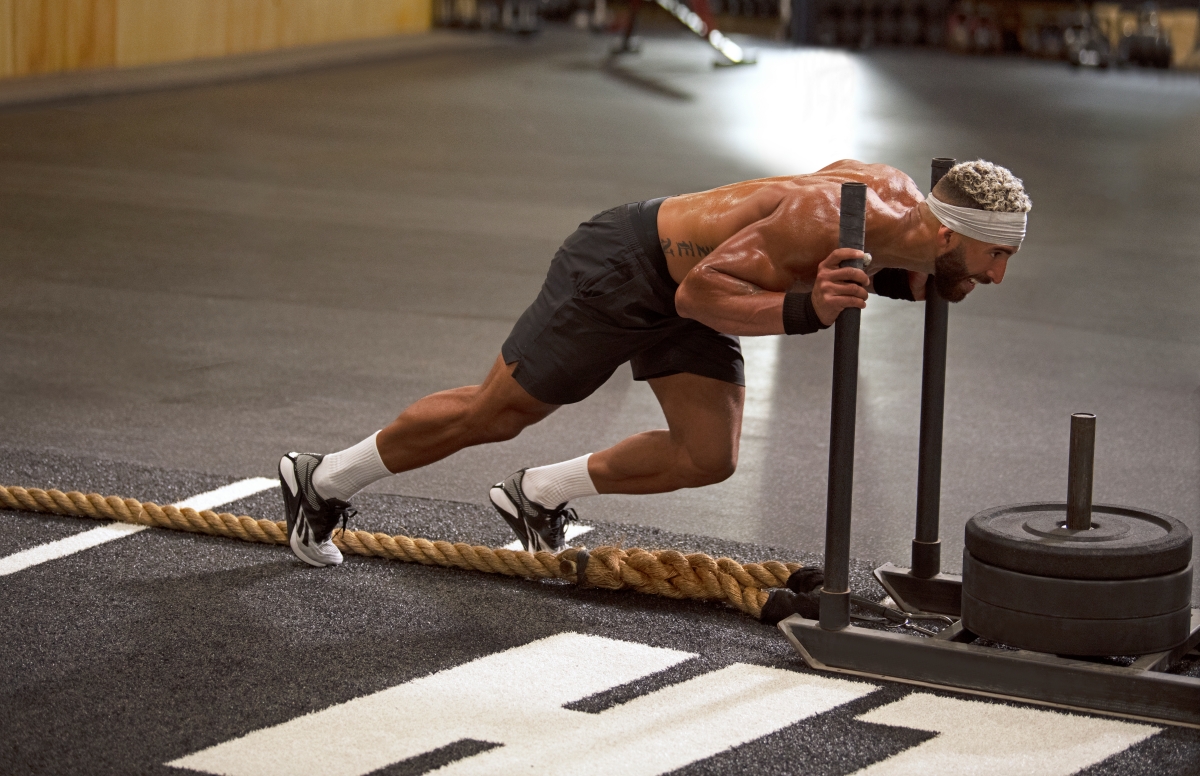 A versatile shoe designed for Cross-training, cardio, and weightlifting.
Cross-Training - a durable shoe adapts to all exercises from burpees, pistol squats, to rope climbing
Cardio - lightness, and breathability, but also low cut for absolutely free movement, and ensuring optimal climate throughout the training
Weightlifting - if you lifting heavy weights, the foot stays in place and the TPU material located in the back of the shoe ensures perfect stability and heel support
Nano X1 vs. Nano X2
What new benefits and changes does the new generation bring and how do they differ from the previous one? The creators got feedback from athletes and decided on several fundamental changes, thanks to which you will take your training to a higher level again! What can you look forward to?
More comfortable and durable upper - compared to the Reebok Nano X1, the upper is designed a little lower. Flexweave fabric locks the foot during exercise but still gives it comfort during any activity. And one subjective (but nice!) bonus from the mouths of those who tested the shoe - it looks better on the foot!
Even more stable heel - the Nano X2 has a similar heel design to the Nano X1, however, the material used in the Nano X2 is a bit stiffer and provides more support. Thanks to this change, the shoe also provides support in the middle part of the shoe.
Suitable for daily wear - comfort and great design come first. The shoe is developed for both the gym and daily wear. Do you want to go to the gym? For a walk? It's up to you, put on your sportswear, get dressed and go!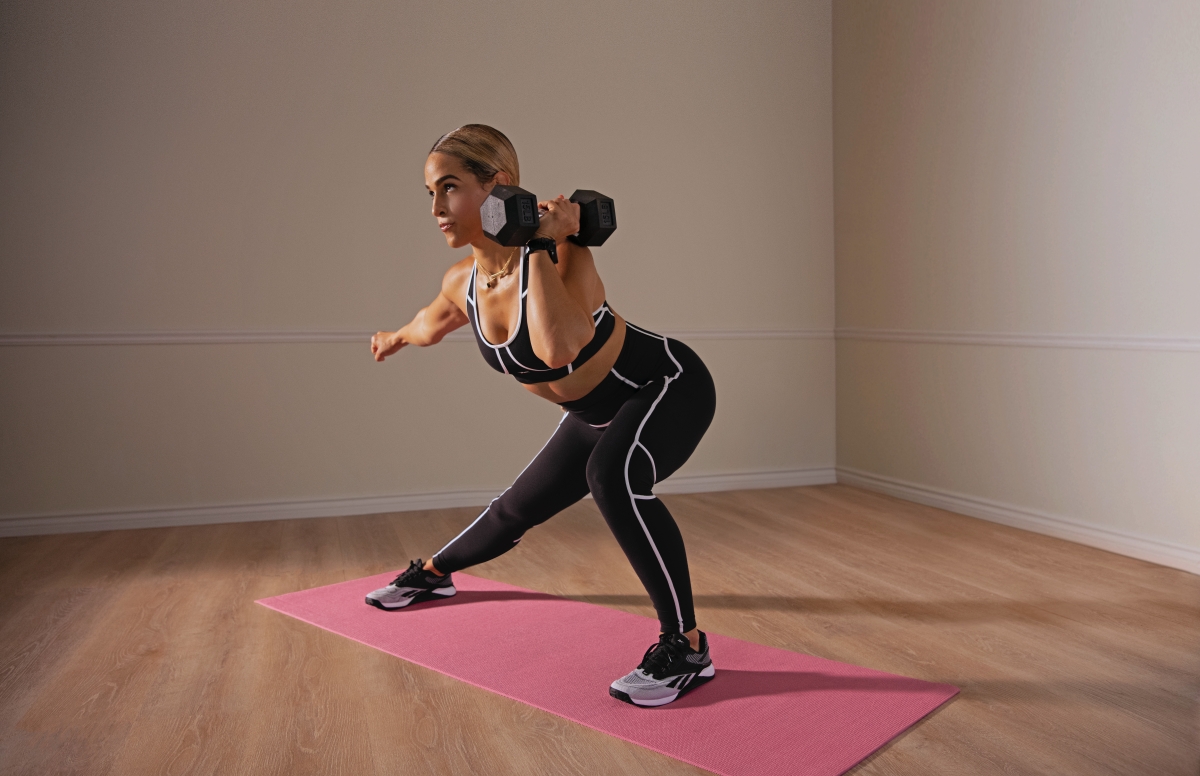 Train confidently. Train hard. With Reebok Nano X2!