Which Shoes Should I Workout In?
Do you exercise regularly? Then you certainly know that without suitable shoes you can not do it. Literally "everything stands on your feet" and poor shoes can make training unpleasant. Which shoes are the best for safe and comfortable exercise?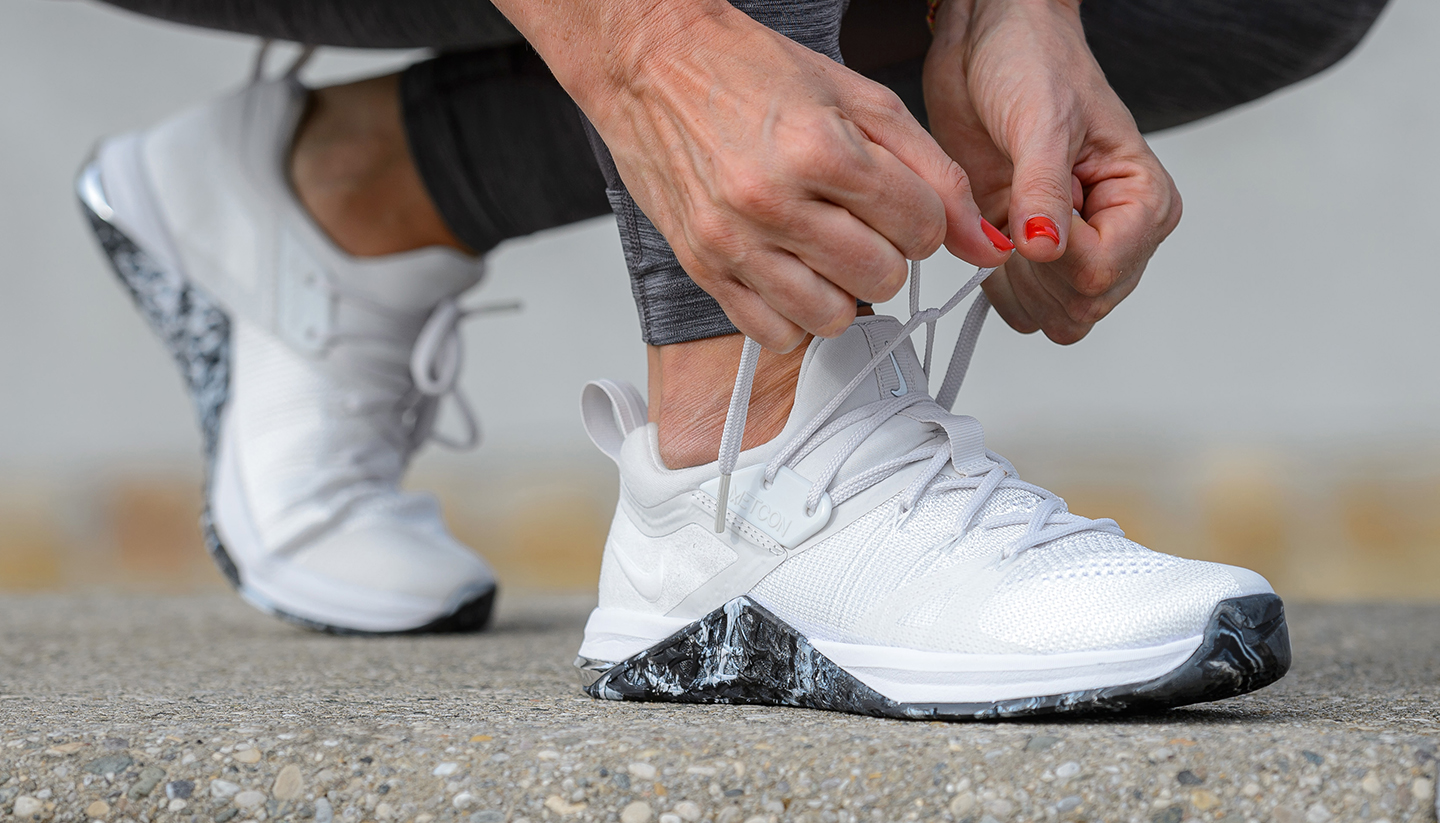 Do you invest in your health by regularly visiting a fitness center or gym? Great! But don't forget to take care of the health of your basic pillars - the feet and actually your whole legs. The right shoes will make training a lot easier and more pleasant, as well as bad shoes will make you feel very uncomfortable.
Bad shoes can lead not only to blisters and pressure sores but also to stress fractures, ankle sprain, knee injury, strains on shins or Achilles tendons, and other inconveniences.
Prevent them in time and train in the right shoes!
How Should Proper Training Shoes Look?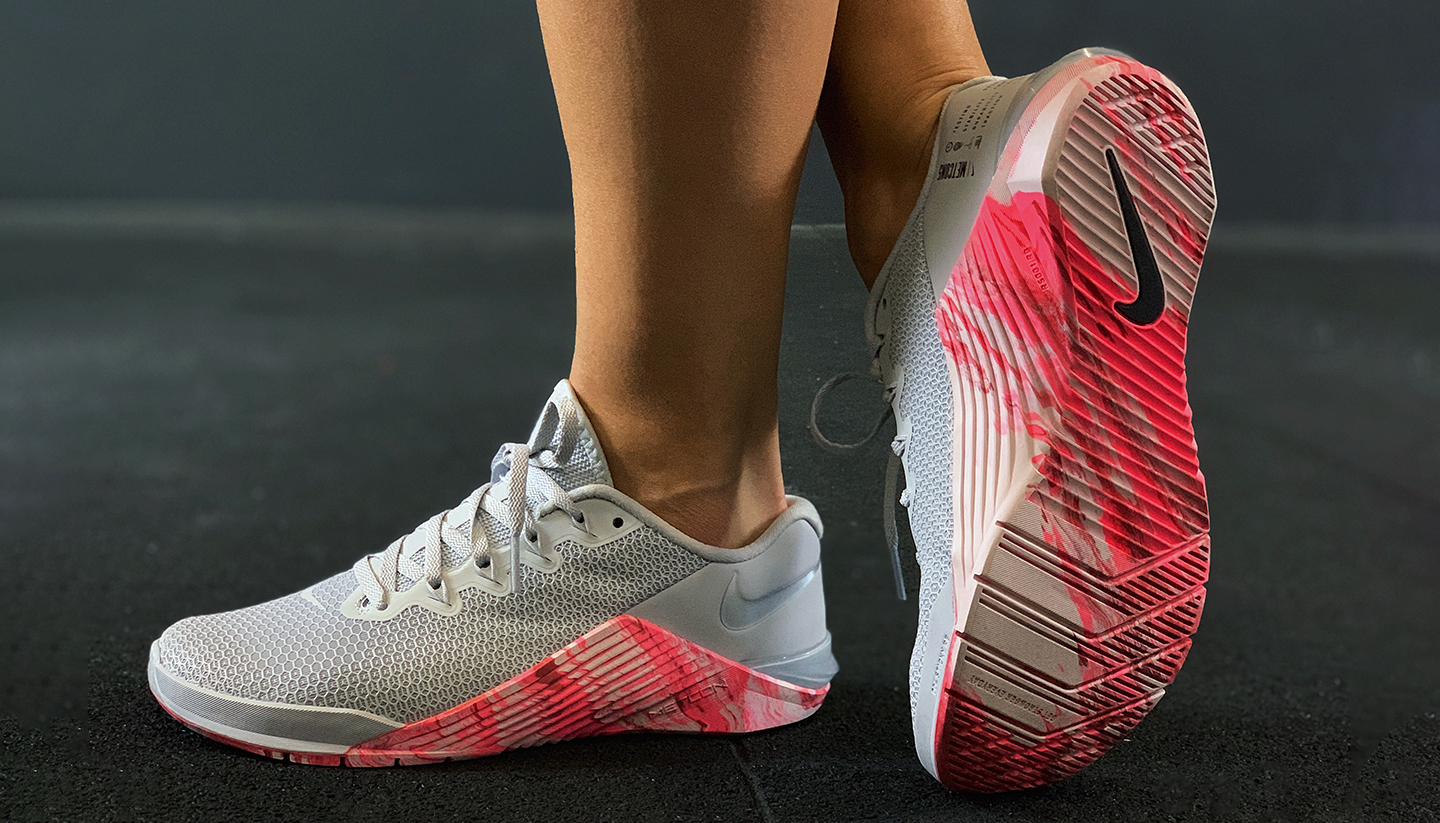 Each training shoe should meet three criteria:
Strength and durability - The shoe must keep your ankles firm, so it should be strong on each side and in the heel area. The best option are shoes with laces, which you can tighten as needed.
The right sole - The sole of the exercise shoe should be non-slip and elastic to accommodate all movements (such as lunges, running).
The right size and shape - Pay close attention to the size selection. Have your foot measured in a specialized store, or trace it and determine the size according to the length of the insole. If you suffer any problem with your feet - such as a flat foot or halluxes - don't be sad. Sports shoes are made even for your foot, just ask the retailers.
It is necessary to try on shoes properly. If you order them through an e-shop, don't be afraid to return them if they don't fit. If you visit a brick-and-mortar shop, talk to a specialist - the seller and walk in the shoes for a few minutes, try to jump up, squat, lunge. All movements should be comfortable.
What is the best brand for training shoes? None. There are a thousand shapes of feet, a thousand kinds of shoes, and each one fits completely differently. It depends on your personal preferences.
Training shoes are made in many designs today and you will definitely choose one that will be functional and healthy and you will like it at the same time.
Investment in Shoes Will Pay Off
High-quality training shoes are more expensive, but it is worth it to spend more than to deal with problems with your feet or to buy new ones every six months because the original ones have fallen apart.
In Which Shoes Should You Not Exercise?
Lifestyle shoes. Leisure shoes are made for walks at a moderate pace somewhere around the city. They are not reinforced or paved. You can imagine doing squats in such shoes or jumping on the crate can cost you ankles, knees, or fractures of the instep bone.
Running shoes. Although this is a slightly better option, unfortunately still not quite appropriate. Running shoes are, as the name suggests, specially adapted for running. They have a different elasticity of the sole, different support and are reinforced in places other than the one required for a workout shoe. They may have a sole that will slide during exercise in the gym. In addition, running shoes are bought a little bigger (because of the space for the toe) and this is undesirable for exercise shoes.
Would You Like to Pick Up the Best Training Shoes?
Do you work out hard? Do you jump, run, climb, lift an external load…? You need a shoe that gives you high support, is stable but flexible at the same time. It also has a slightly raised heel. Nike Metcon or Reebok Nano provides luxury.

If you want to choose from several variants, we have prepared an article TOP 15 Cross Training shoes, which will certainly make your decision-making easier.
Low-intensity training shoes (Weight training, balance aids, healthy back…)

Do you attend group lessons in the gym or do you exercise on machines and do you need a nice shoe that will give you medium support, will be light and you will not know that you have it on your foot? Reebok Speed TR Flexweave, Nike Air Max Bella will provide you with all of that and other great pieces can be found in the Top 12 Workout Shoes.

Do you lift weights or do squats, deadlifts? Are you doing strength training? Then you will appreciate a very strong shoe with a raised heel, which will hold you in all movements and make all your weightlifting movements better.
Yoga, pilates shoes
Are you doing one of these slower exercises and are you looking for an airy and comfortable shoe? Try yoga socks that give you maximum freedom and ease of movement.